Whether you're looking for exam preparation, university application support or simply fun STEM classes for students aged 11-18, we have the class for you! 
What's more, if you sign up with the link below you'll receive $20 free credit after your first class!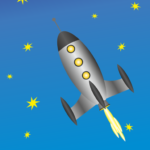 Fun curriculum-linked project based learning classes
Focusing on key topics from the KS3 curriculum, these engaging classes are designed to inspire kids to love learning science while developing a real scientific mindset. From designing a space rocket to analysing scientific data, classes are fun yet educational.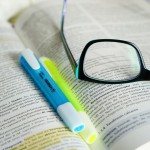 Focused GCSE and A level exam classes
Led by a qualified and experienced UK science teacher, these classes are more academic and rigorous. Throughout the year, we cover the full syllabus module-by-module, before focusing on exam technique to maximise your grades.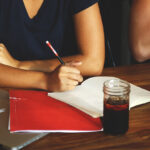 University application support
Personalised, expert guidance from experienced mentors
Whether you're looking for a quick personal statement review, guidance on developing your applicant profile or Oxbridge interview coaching, we have the mentor for you. Schedule a one-on-one class today or join our occasional group webinars.
Katie did a great job helping my daughter deepen her understanding.The class was well prepared and the presentation had lots of interesting materials for the topic.My daughter absolutely loved this class.
Thank you so much, Nancy is so happy! With your help, I believe she will make great progress! She likes the class very much, I have never seen her like a class so much.
Katie is very nice, today we learned how to "study smart". After class, I started to use the pomodoro technique every day. This is very helpful for me. Thank you, you are a brilliant teacher!
Vivian received an offer from the University of Manchester and invited to interviews at Imperial College and Oxford. Thanks for your help!
Thanks! I just finished interviewing at two [Oxford] colleges. I was asked about my personal statement and the aspirin synthesis we studied. Practicing mock interview with you helped me a lot!
Accelerate your STEM learning
Join our live zoom classes to truly accelerate your STEM learning through school and beyond! Sign up now for $20 free credit after your first class!